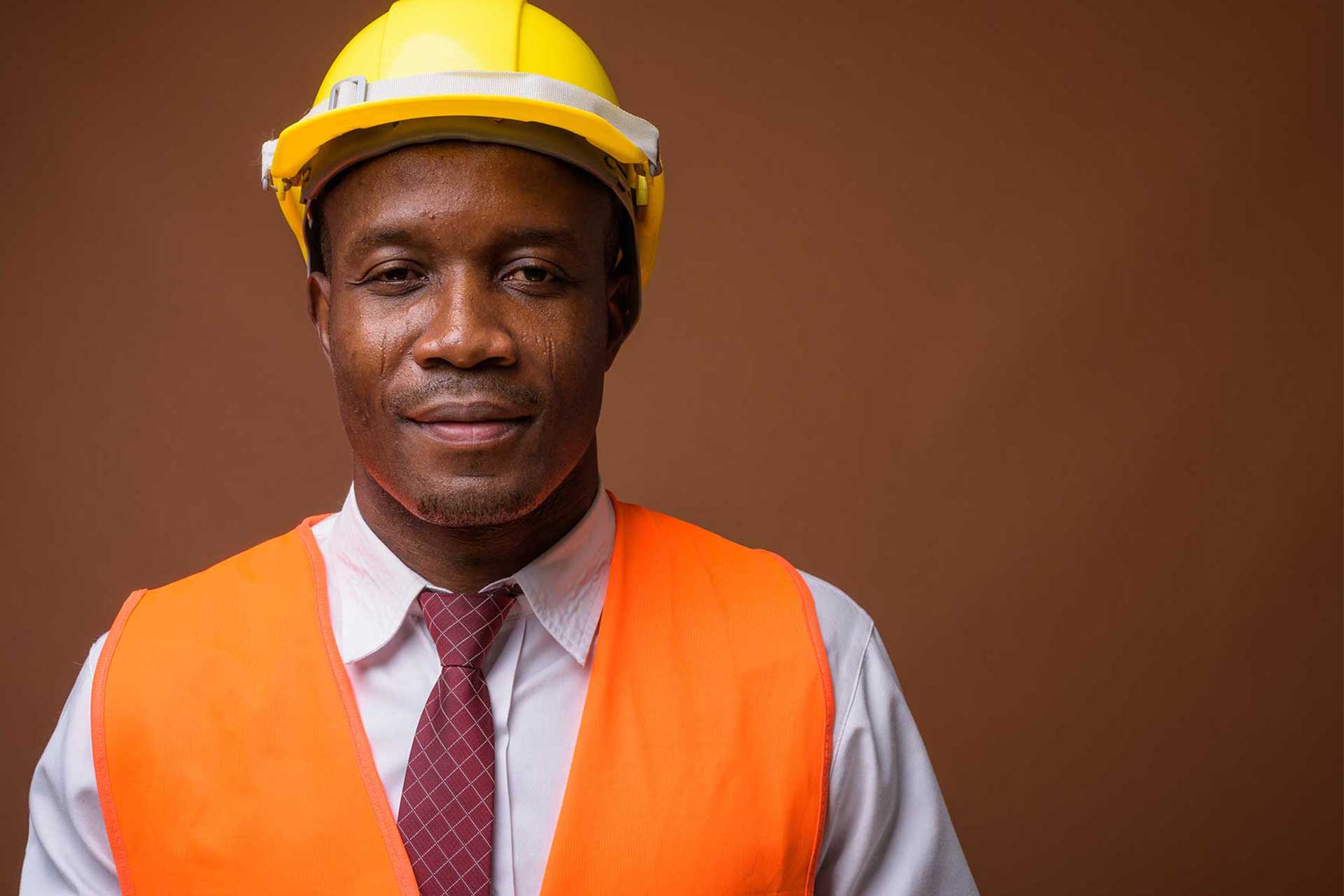 GROW AND DEVELOP
YOUR TEAM
BLUE CRANE SKILLS DEVELOPMENT OFFERS A WIDE RANGE OF SETA ACCREDITED COURSES TO DEVELOP YOUR WORKFORCE AND ENSURE YOUR BUSINESS IS COMPLIANT WITH GOVERNMENT REGULATIONS
GET A QUOTE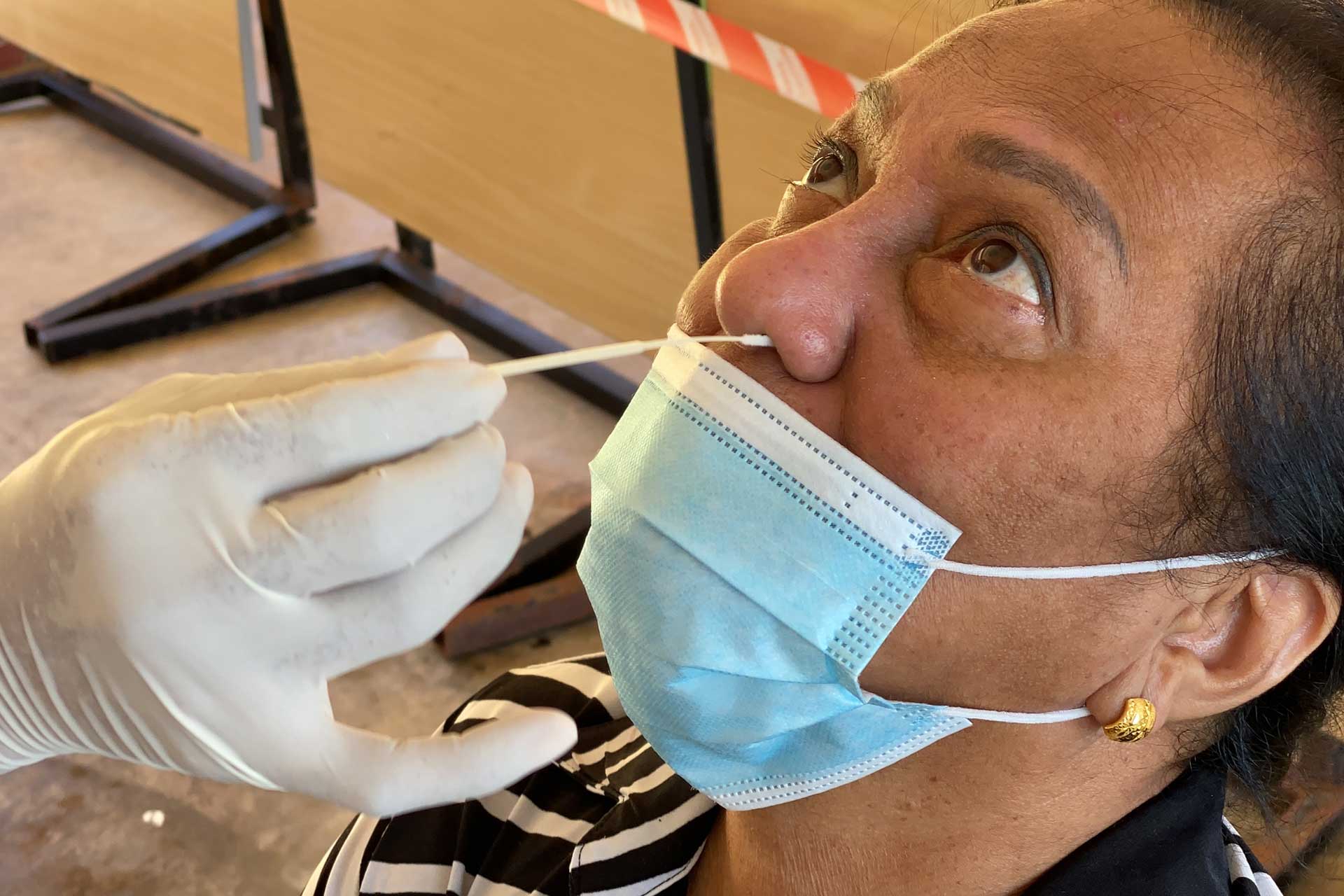 STAY UPDATED
VISIT THE OFFICIAL SA CORONA VIRUS WEBSITE AND STAY UP-TO-DATE WITH RELIABLE COVID-19 NEWS AND DEVELOPMENTS.
WEAR YOU MASK AND STAY SAFE.

WELCOME TO BLUE CRANE SKILLS DEVELOPMENT
Your Trusted Partner in SETA Accredited Training
We offer a variety of courses in occupational health and and safety, transport and general business skills. We come to you and are prepared to travel to any site or location to conduct training.
Additionally, we offer consulting services to ensure your business is compliant with all government regulations.
OUR SETA ACCREDITED TRAINING COURSES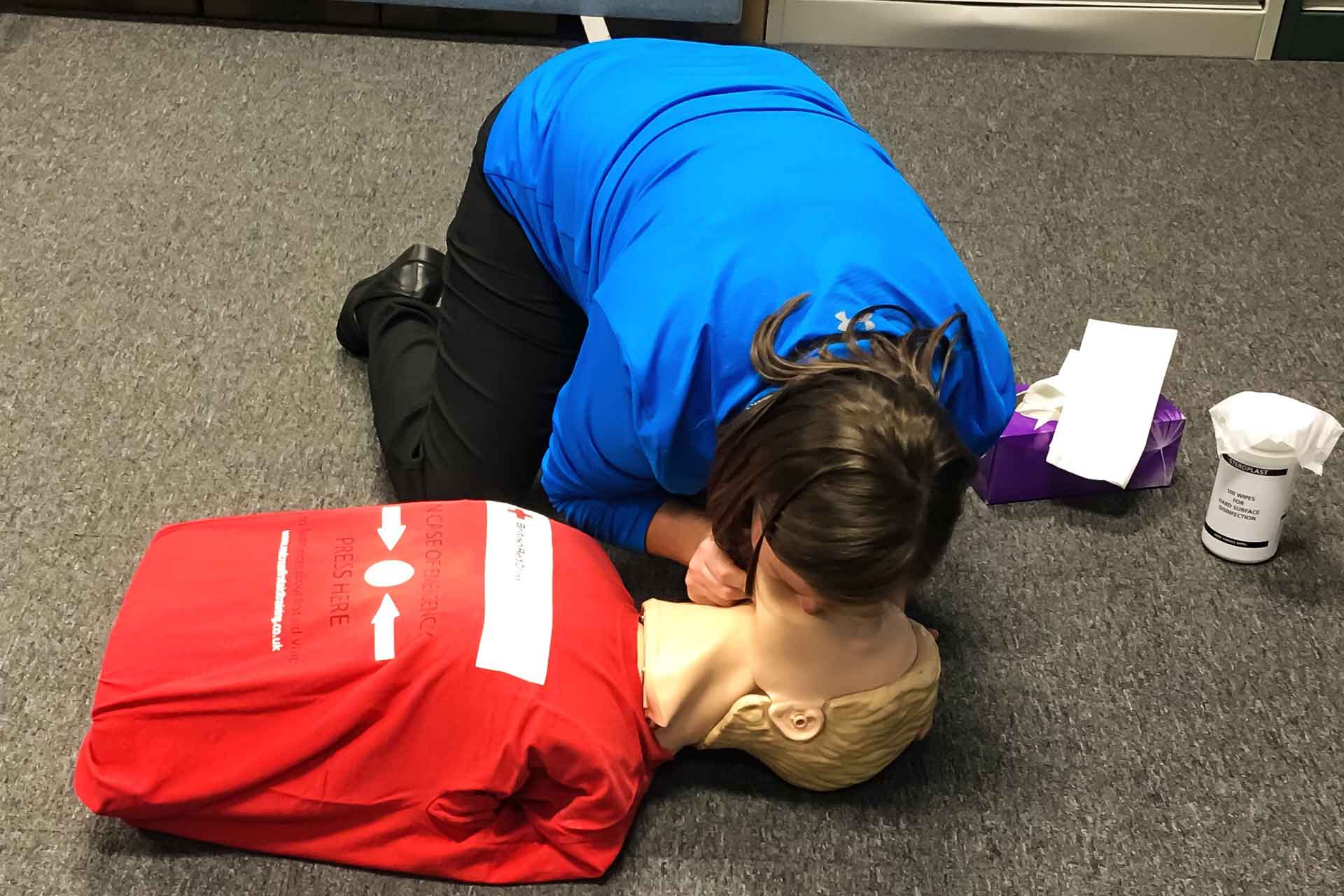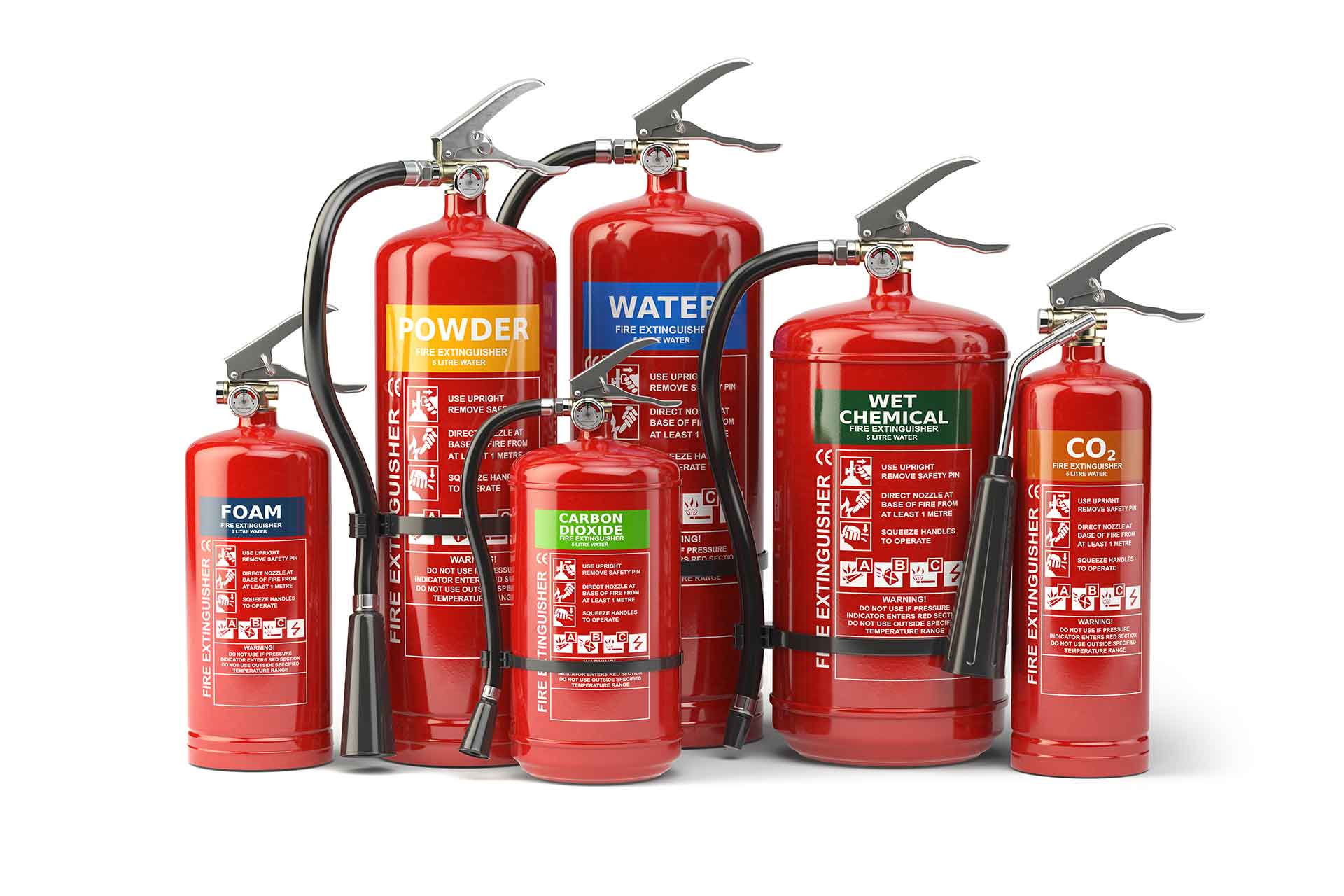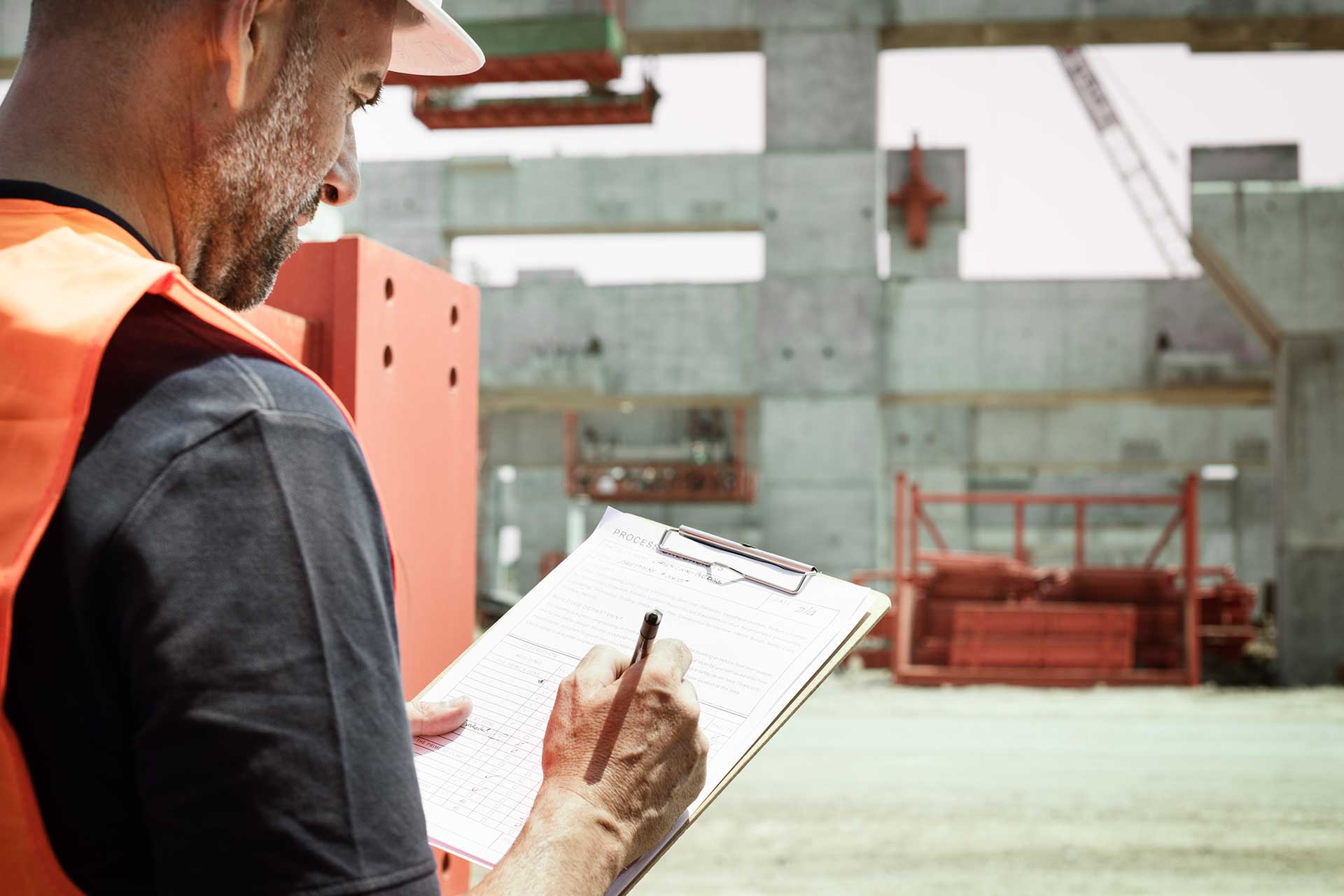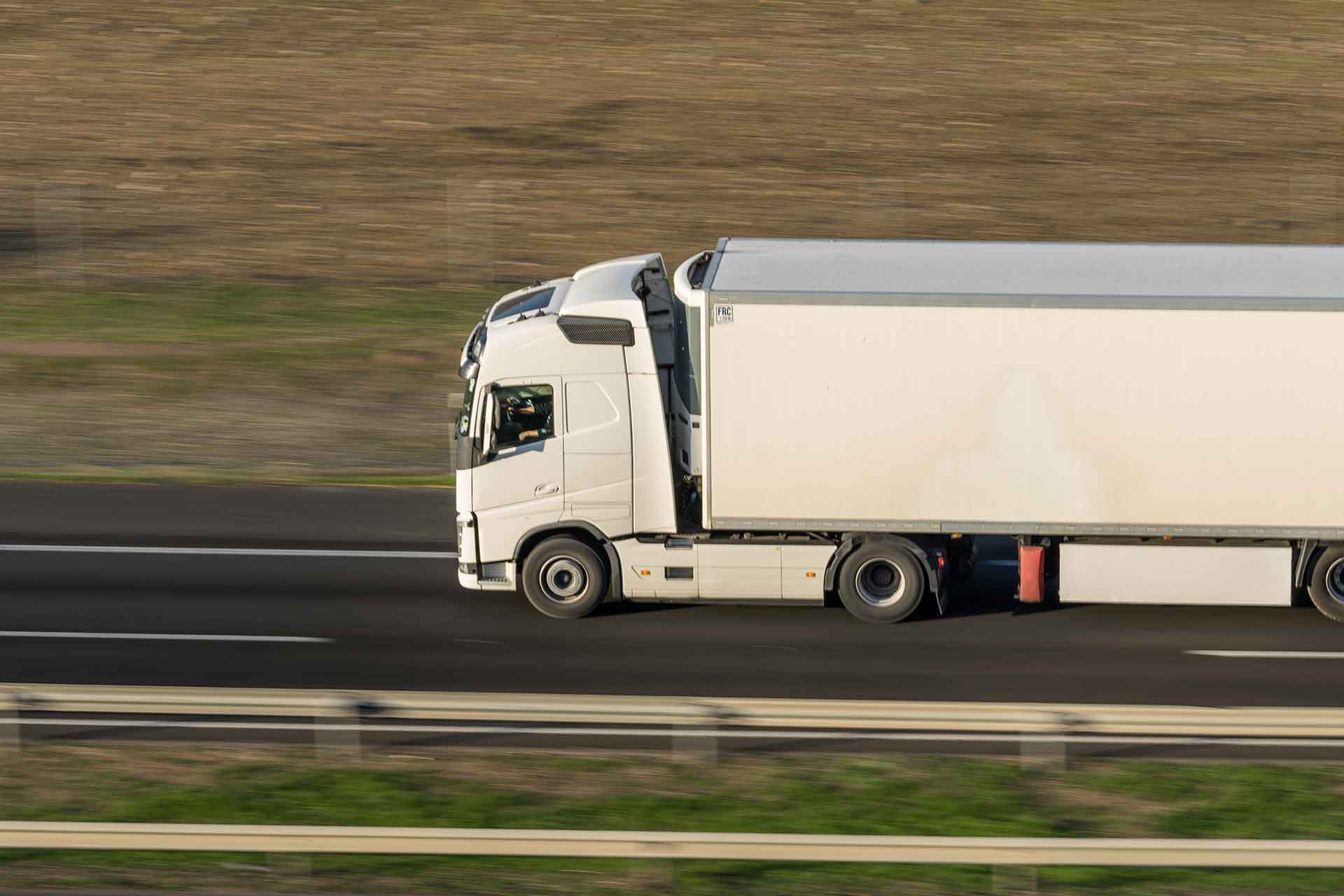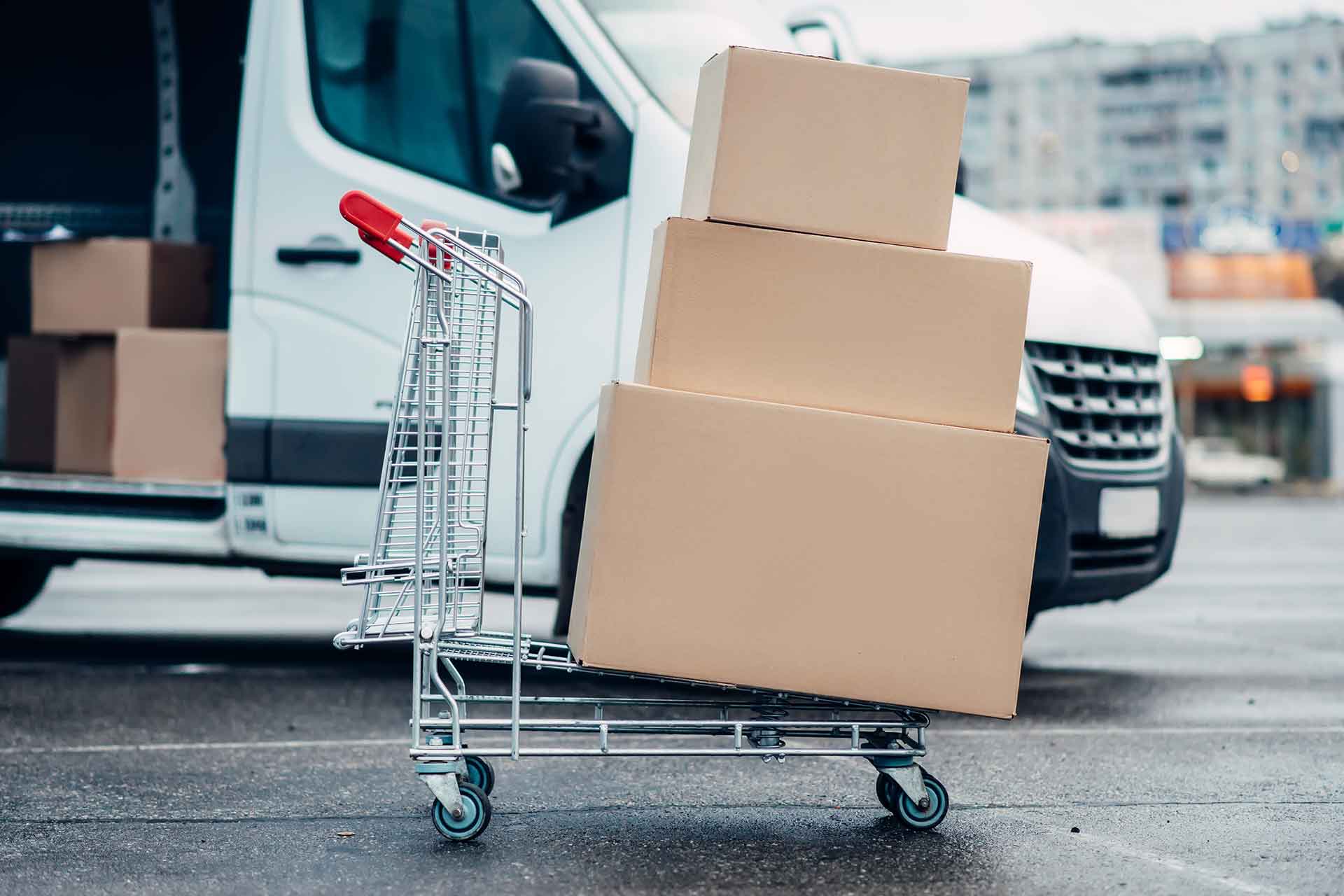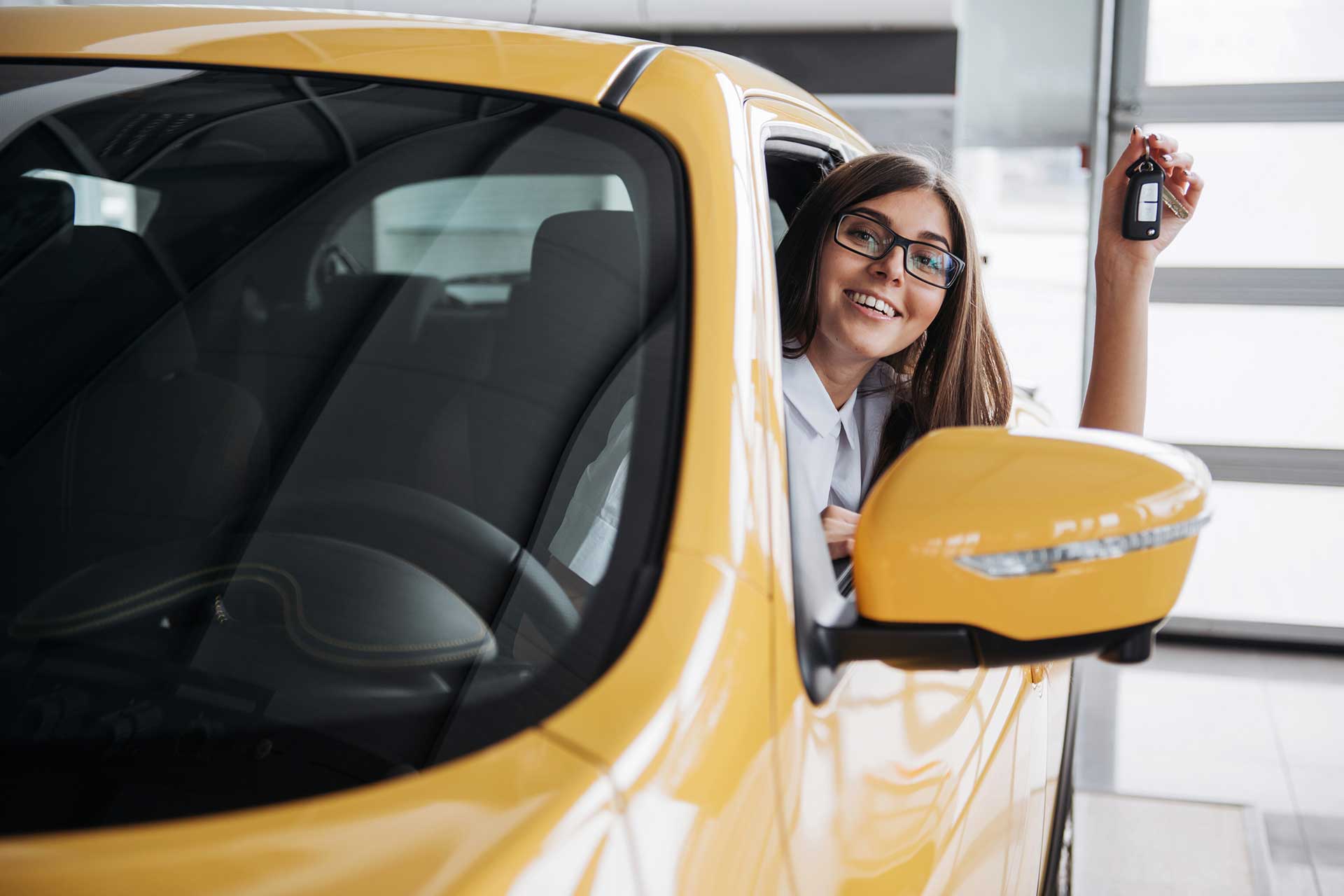 Provisional License Readiness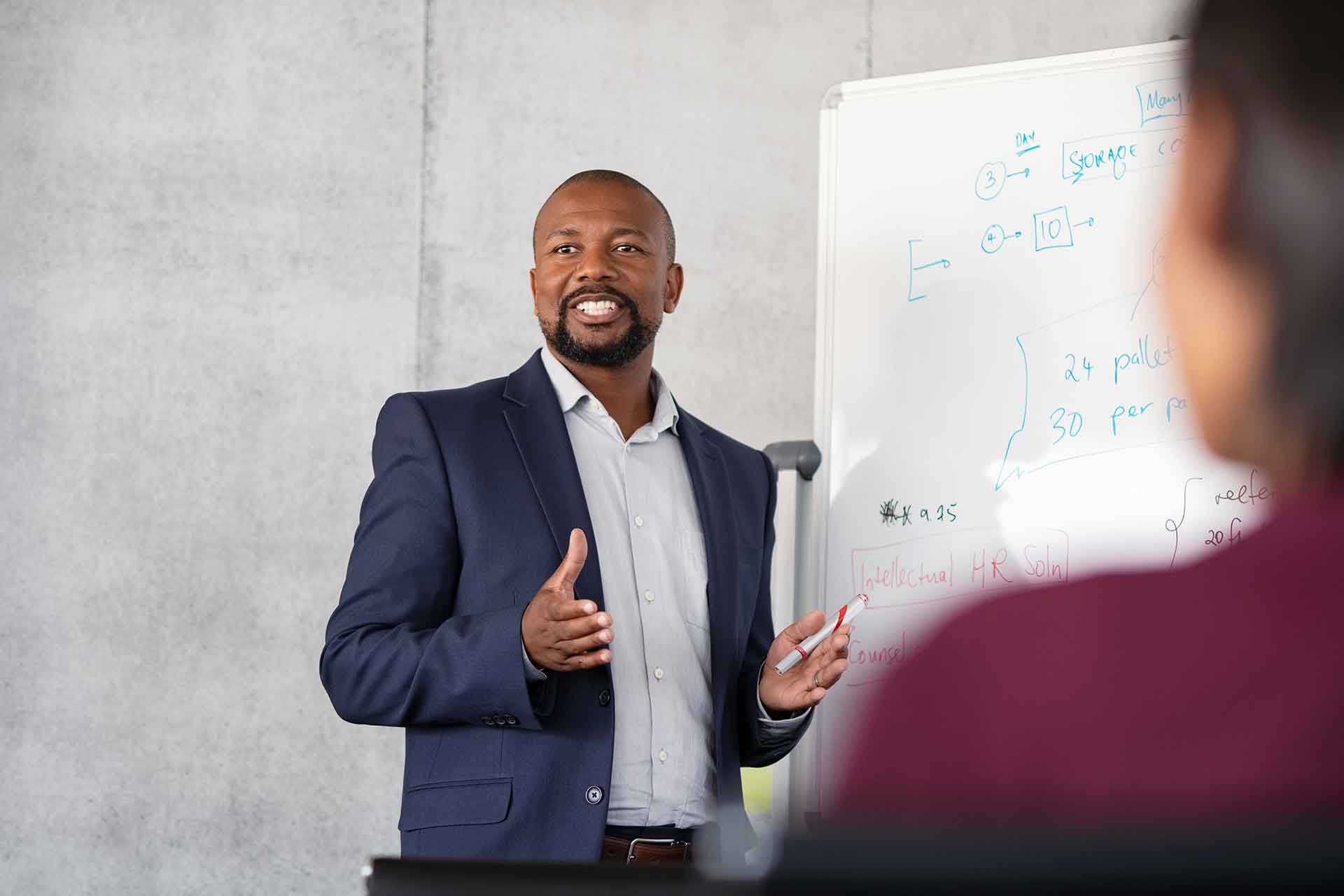 Basic Business Principles