Blue Crane Skills Development, led by Mahendra Mahabeer, offers training solutions for organisations and their staff. Based in KwaZulu-Natal, Msunduzi municipality within the uMgungundlovu District, we offer a variety of courses in occupational health and and safety, transport and general business skills.
We come to you and are prepared to travel to any site or location to conduct training.
OUR VISION
An economically stable South Africa relies on a workforce that is well-trained and competent. Our vision is to empower every South African through practical education, making them more employable and an asset to any company.
OUR MISSION
We aim to always offer South Africans, especially South African women, with quality training that is creditable and accredited through experienced subject matter expertise.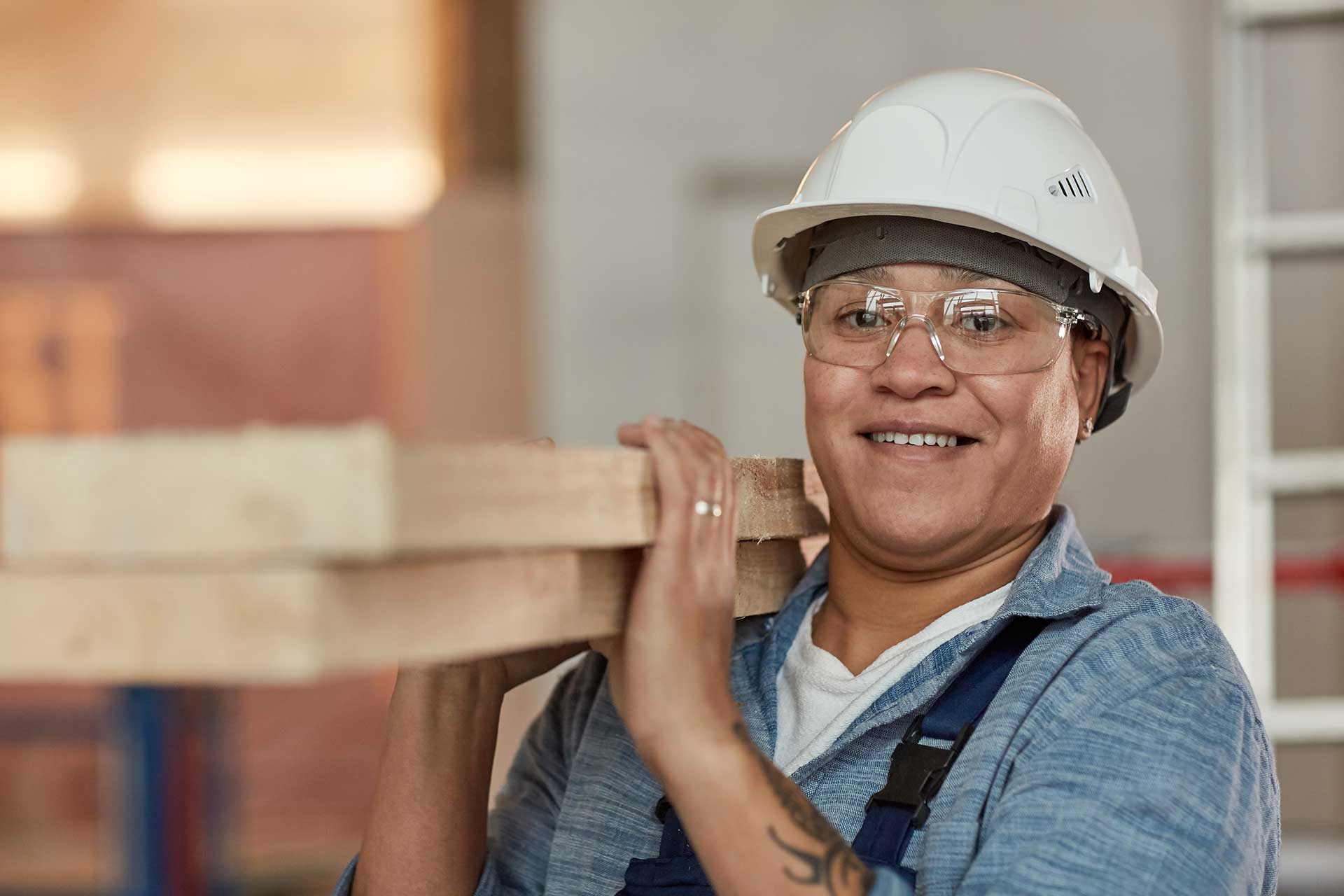 Our Target Market
WHO OUR COURSES ARE FOR
Our target market includes and is not limited to:
General Members of the Public
Transport Sector Private and Government
Private and Corporate
If your business is in need of health and safety consulting services, look no further. Blue Crane Skills Development will take care of the following:
Health & safety site inspections with detailed reports on recommendations and suggestions.
Health & safety audit to assist companies in gauging their current compliance status with relevant legislation and proposing ways to ensure full compliance. Detailed reports include certification.
Health & safety risk assessments.
Health & safety files compiled based on project specific requirements.
Covid-19 officer training.
Covid-19 risk assessment
Covid-19 walk-about inspections.
Covid-19 documents for on-site implementation and administration.